Shortcuts to become a successful Fashion Blogger in India
The rise in social media and internet communication opened doors to a vast array of unconventional professions including gaming, Vlogging and content creation. It gives people a creative outlet, freedom of choice and an opportunity to earn money while doing something they truly love and enjoy. One of the most popular vocations right now is fashion blogging. It is not only glamorous but also very challenging. Regularly producing quality content and then promoting it relentlessly requires a lot of perseverance and skill. However, there are a few shortcuts which could assure you success in all your blogging endeavours and help you in becoming a successful fashion blogger in India.
1. Think before you act
Now before you start blogging, it is very important that you research what you're getting into. Study the existing bloggers, read articles and watch videos about the do's and don'ts of blogging.
In order to run a successful blog and become a successful fashion blogger in India, you need to be well versed with a few images and video editing Softwares. Make sure you practice them regularly and keep updating your skills in order to stand out from the crowd. Apart from that, you need to have some decent writing skills in order to make your captions appealing.
So, try to improve your grammar and vocabulary skills. Another important thing would be to have a well thought of username. It is significant because it is the first thing which draws people to your account.
Your username must be simple and memorable so that people can easily search for your account. Similarly, your Instagram bio and display picture must also be a reflection of your unique personality. Try not to copy these off the internet as they will lack originality.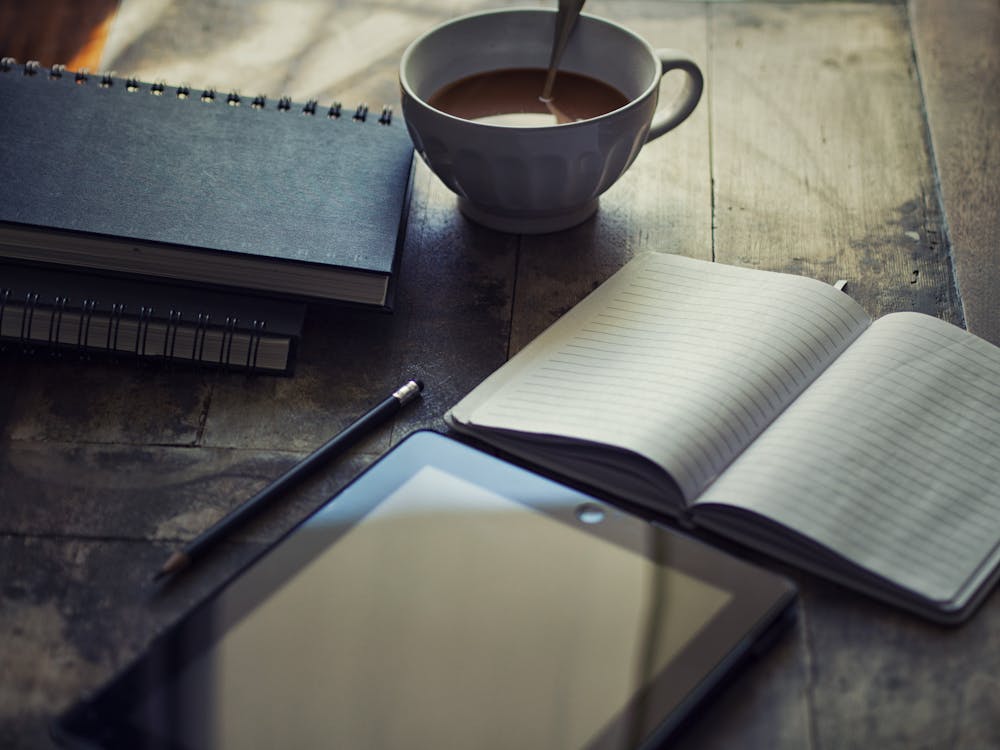 2. Identify your USP
There is an uncountable number of bloggers out there who are struggling every day to earn name, fame and money. Now what you need to do to stand out from them is to discover why your content is special and unique.
To produce fresh content for your blog, you must first identify your USP or unique selling proposition. In simpler words, you need to know why a user must follow you and not your competitors.
Explore your talents and make a list of everything you are good at and use them in your favour. Try to incorporate the latest trends and stay up to date with everyone. If you have a funny bone, make your blogs humourous. There is nothing better than impressing your audience with wit.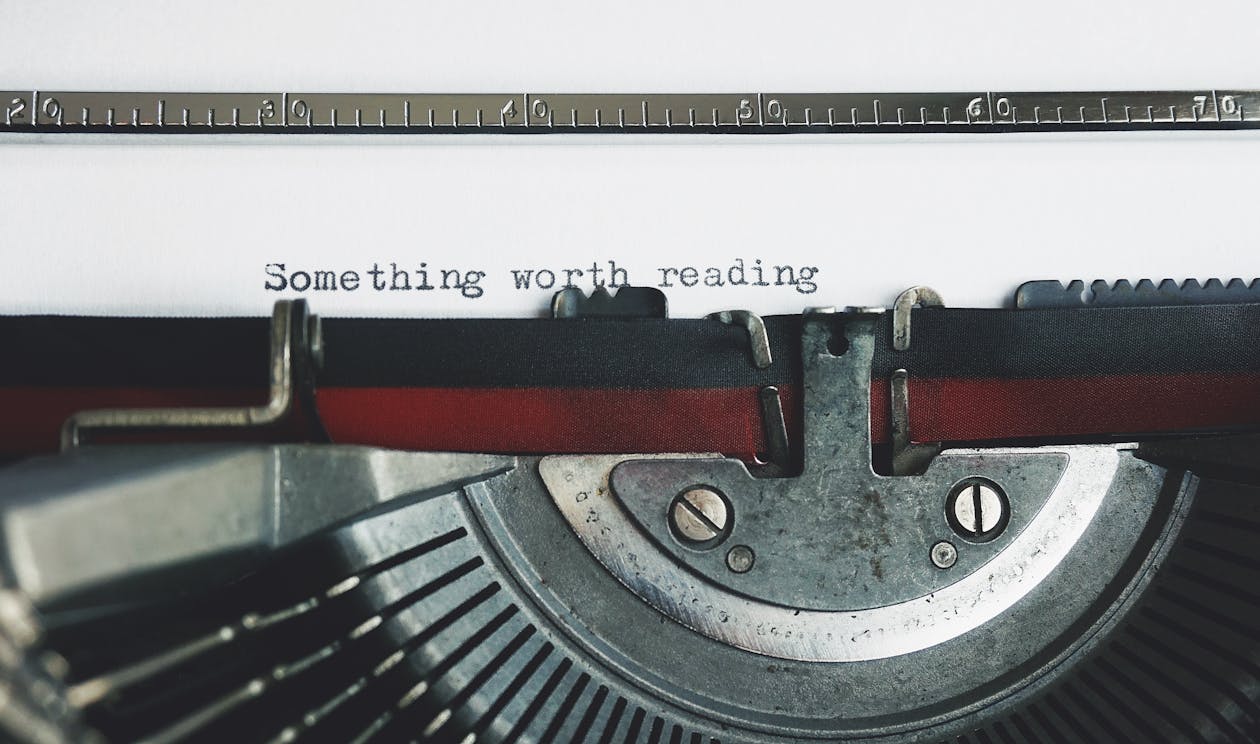 3. Originality
Your blog must be a reflection of your own personality and that is only how it will strike a chord with your followers. If you just follow what your peers are doing, then you will never be able to stand out. It will bear you the maximum results if you do not pretend to be someone else and be original and truly yourself on the virtual world.
Audience these days is very smart and they can easily judge the authenticity of the content. You could also indulge in activities like 'get to know me' and 'question and answer' sessions in order to connect with your audience. Another tip would be to personalise your content. No matter what you do, give it a personal touch.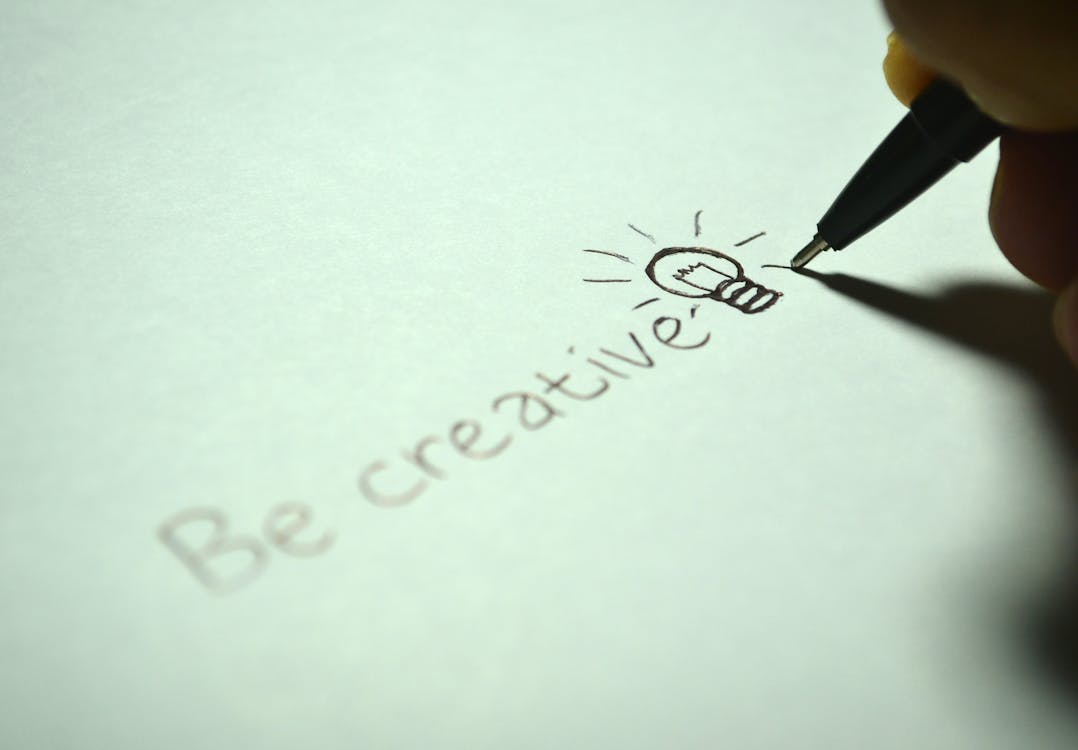 4. Target Audience
Knowing your audience is a very essential step as it would enable you to figure out the kind of content you design for them. If it is a fashion blog for college students, you should style keeping in mind the fact that generally, students are short on cash, they have dress codes in college and very less time to dress up.
In this case, it would be futile if you suggest elaborate makeup routines and expensive designer clothes. Hence, decide what age and income group would fit best as your audience and diligently work towards satisfying their everyday fashion problems. Do not try to make everyone happy because let's face it, it is impossible.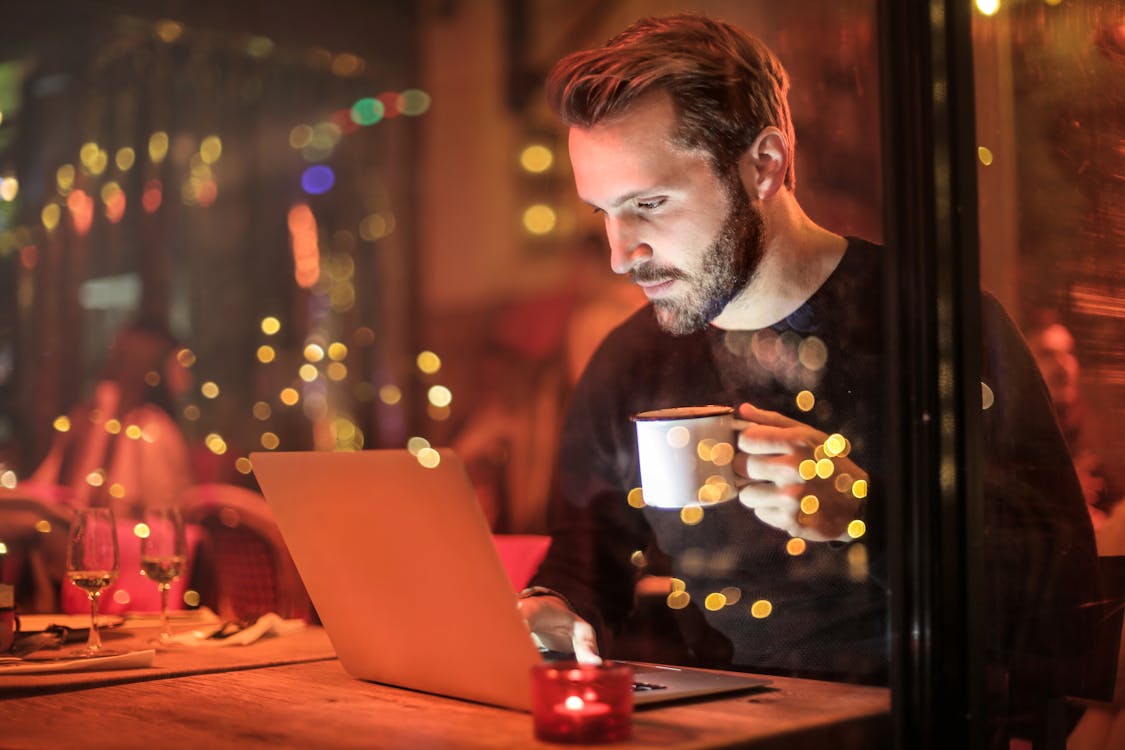 5. Networking & Promotion
The fashion industry is all about networking. You are most likely to be featured or hired if you have some contacts apart from being only talented. Make your co-bloggers your friends and regularly do collaborations with them in order to widen your target audience group.
Make sure you reply to comments and emails sent to you fans, followers and potential clients. Apart from that, promote your blogs on all social media sites and send it to your close friends to promote it via WhatsApp. Use appropriate hashtags and high-quality images to attract more crowd.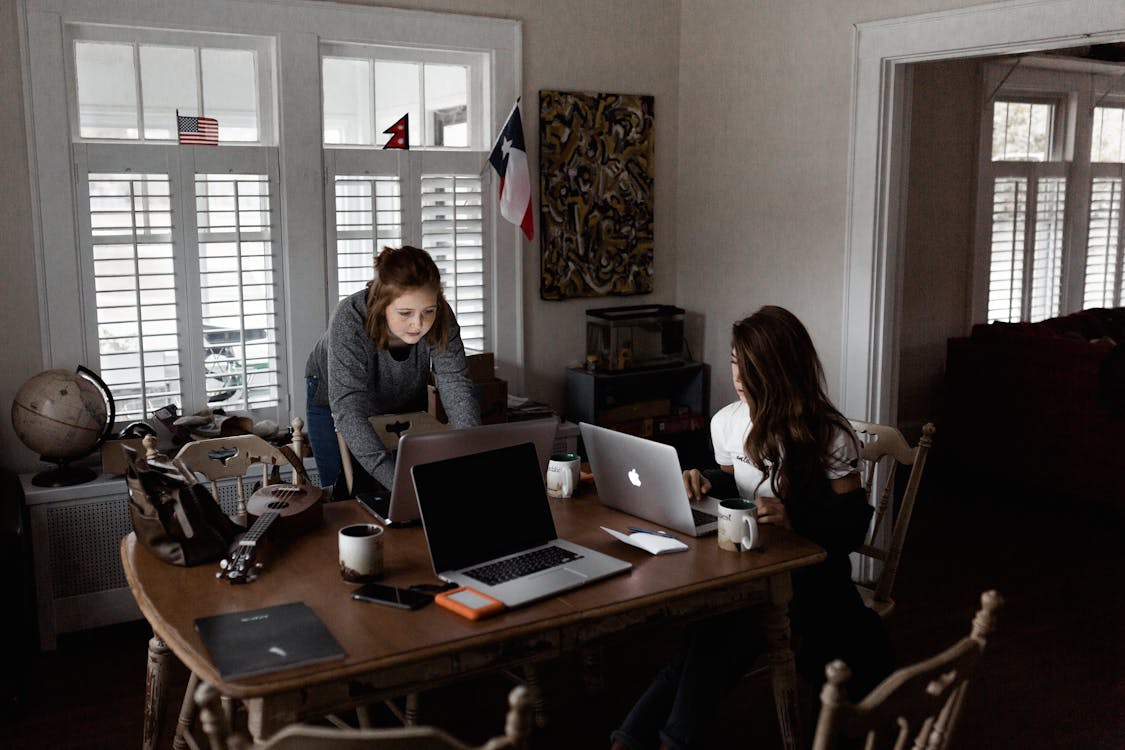 Most importantly, remember the fact that growing a blog can be a slow process and will take a few months if not years.
Hence, do not lose hope and give up. Do not pay attention to haters and the negativity they exude. Keep motivating yourself every day, believe in your abilities and work with the same enthusiasm on each project, no matter how big or small it is.
Happy blogging to you! May I soon see you as a successful fashion blogger in India.